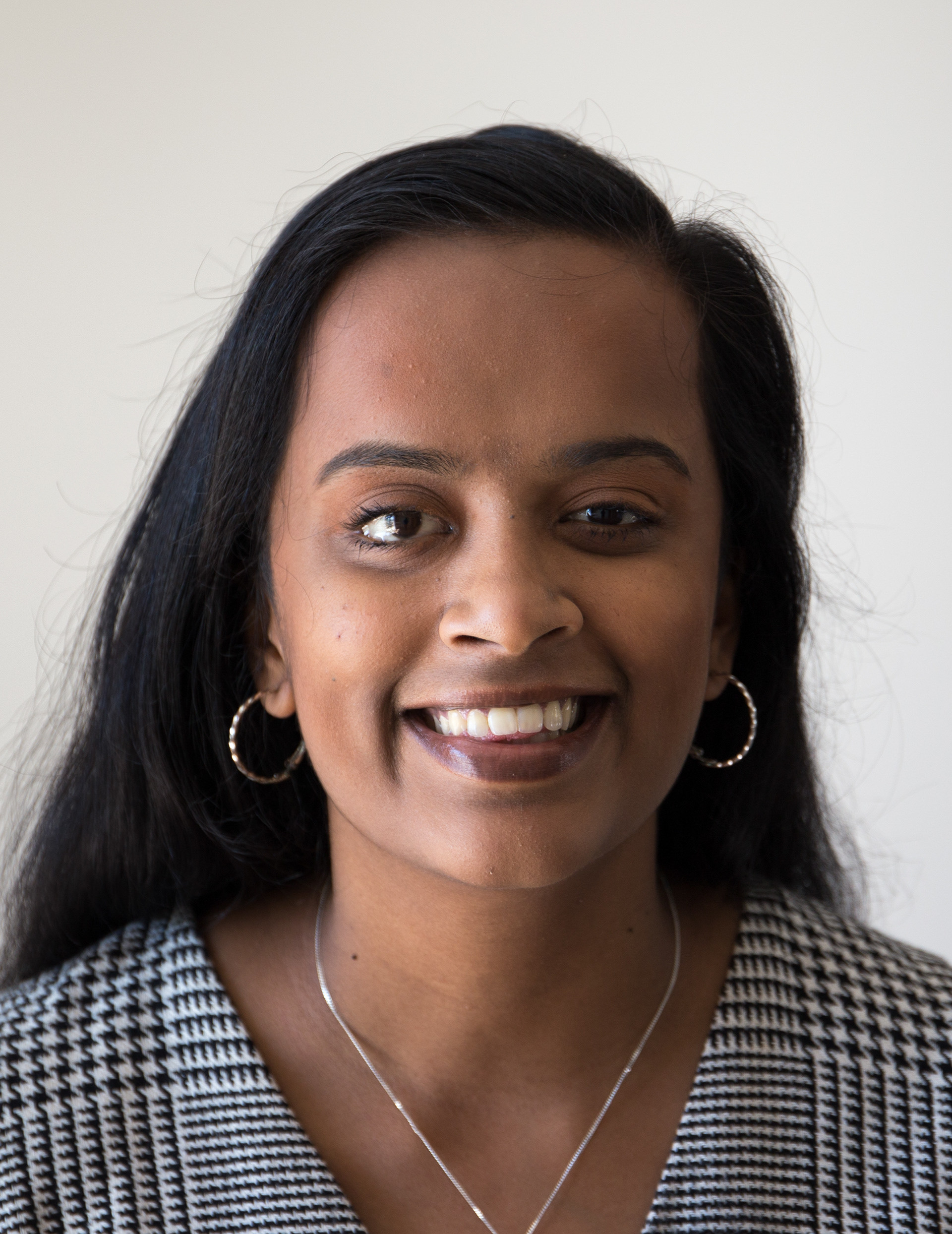 "To create with empathy to produce a meaning."
I am Arthi Ashok, 
I am a Visual Communication Design (Hons) Graduate. 
I have a passion for being creatively spontaneous. I as a designer have developed the skill of empathy. I believe a good designer creates for meanings.
Contact me if you need anything done.