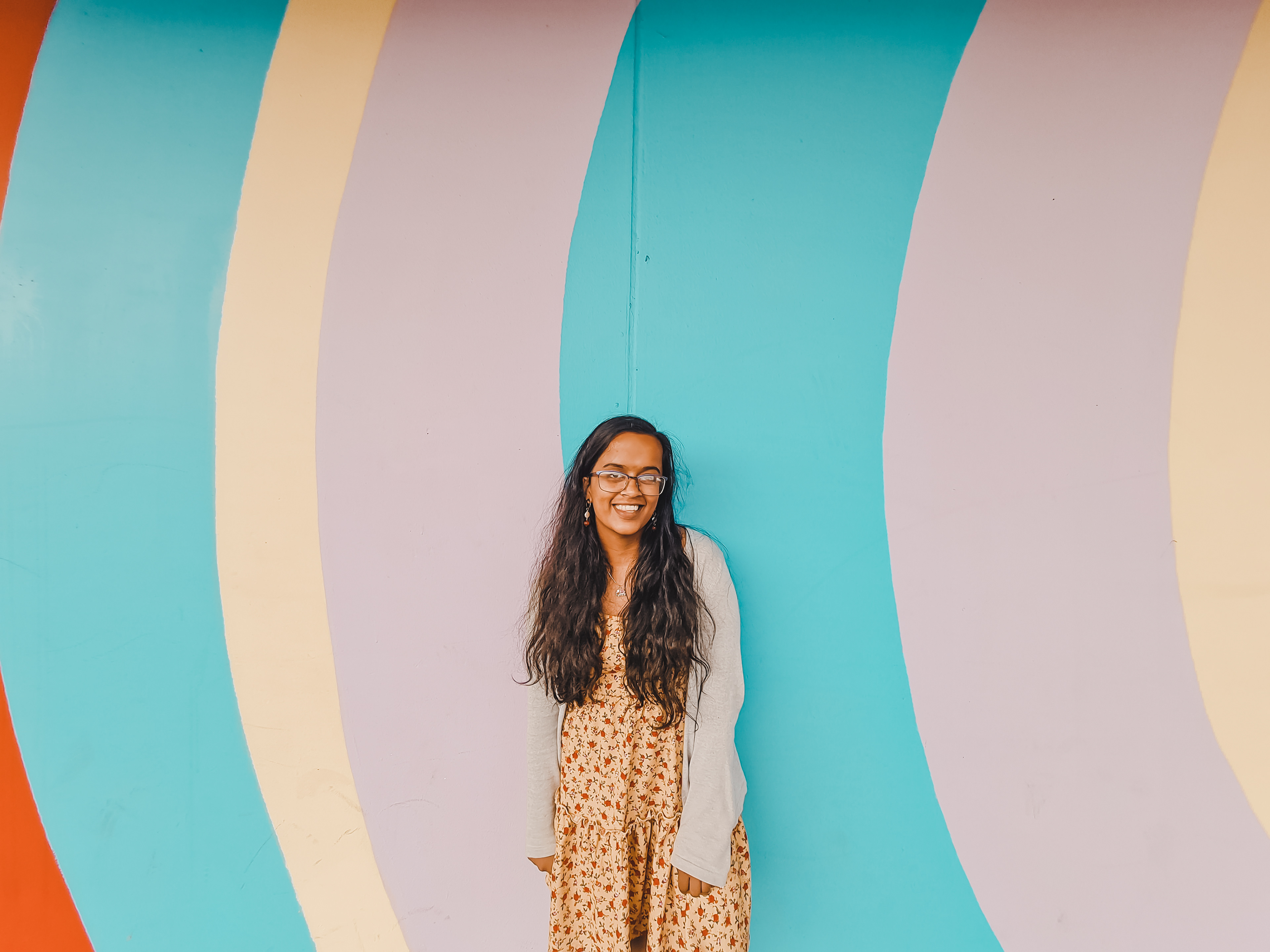 Arthi Ashok - Graphic Designer
Hello, I am Arthi Ashok, a Graphic Designer.

Bachelor of Design with Honours majoring in Visual Communication Design  at Massey University. 

I have a passion for learning about the design industry. I believe that in this industry there are so many opportunities to learn and grow as new software and techniques get introduced, which always excites me. 
As a designer have developed the skill of empathy. I believe a good designer creates for meanings taking into consideration of the audience's needs so the experience is one they will remember.